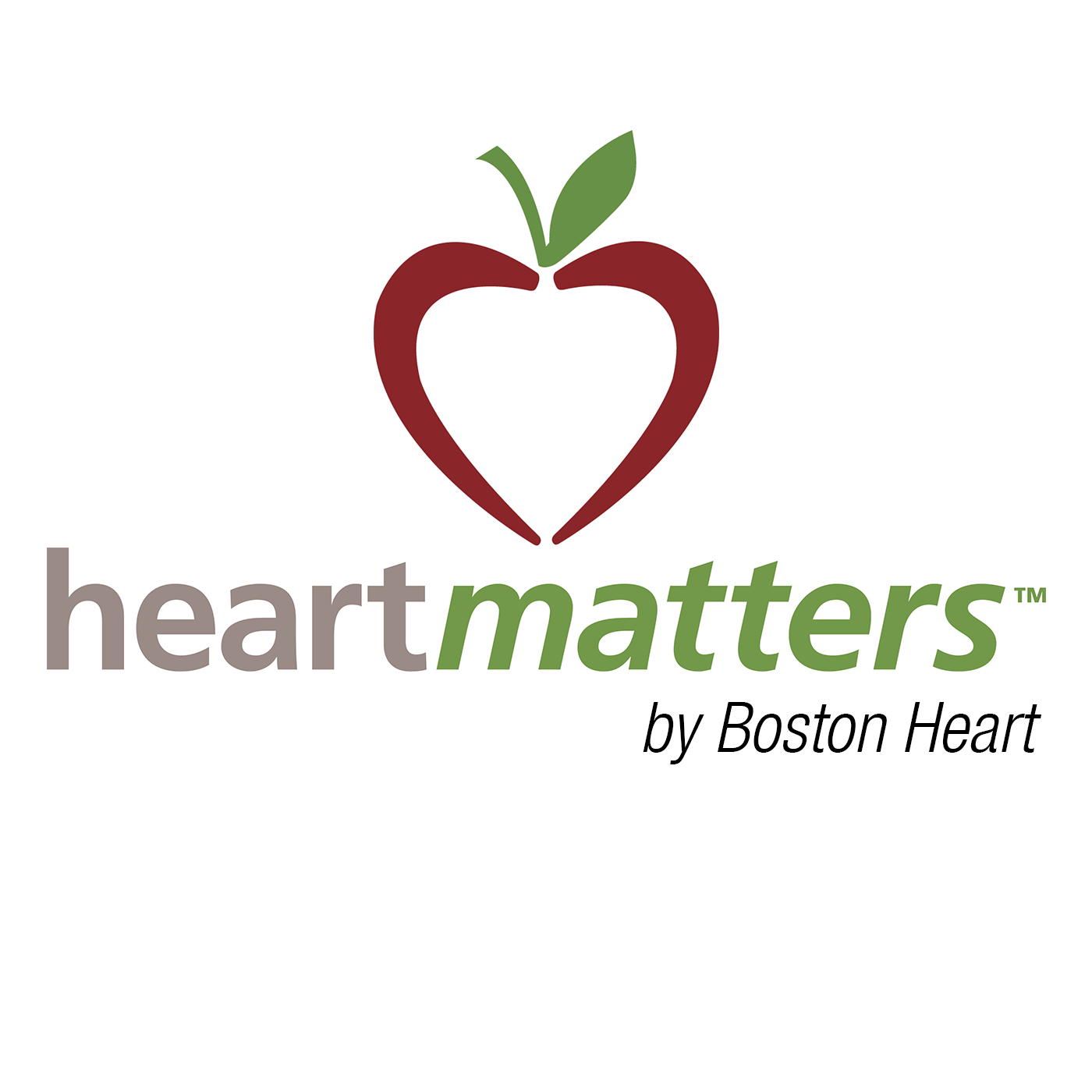 A healthy lifestyle is the number one recommendation to prevent chronic diseases. Join Dr. Michael Dansinger, a nationally recognized expert on lifestyle medicine and Medical Director of the Boston Heart Lifestyle Program, and Caitlin Quinn, Boston Heart's lead dietitian, as they review what the Boston Heart Lifestyle Program is and how healthcare providers can use it as a resource to help their patients improve their lifestyle.
For more medical education resources please visit https://bostonheartdiagnostics.com/providers/medical-education/ or call Customer Care at 877.425.1252 to request to speak with a Medical Science Liaison.
A big thank you to Hartwell Studios in Nashville, TN for our intro and outro music!!